"Business Partner search for the Sports industry in Central Europe"



You are here »
Home Page
»
News
»
Logistics Park to Receive Help from the EBRD and BCR
Logistics Park to Receive Help from the EBRD and BCR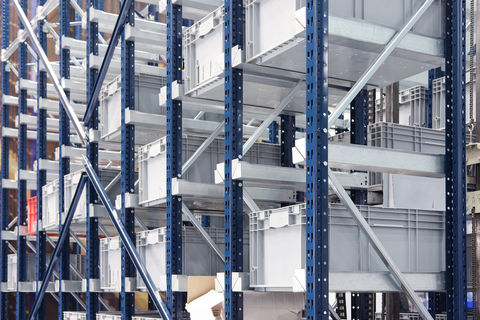 2017-07-17 source own
Located in Bucharest, a new logistics park of 100 hectares will now receive financing from the BCR. Refinancing an existing loan, the money will go to CTP who are the owners of a large portfolio across Central Europe; in total, they operate over three million square metres of space in over 60 different locations.

Along with BCR's facility, the EBRD will also help finance a 70,000 square metre project which is set to be split for two new warehouses. With these two facilities, the company plan to improve their offering to existing clients across Europe by meeting their demands to a high standard in addition to welcoming Romanian newcomers. Although full information hasn't been released just yet, the warehouses are expected to be certified under the BRE Environment Assessment Method (BREEAM) or the Leadership in Energy and Environmental Design (LEED) scheme.

Regional Head for Romania and Bulgaria at the EBRD, Matteo Patrone, recently said "We welcome CTP's drive for green certification, which is not yet standard in the Romanian logistics market. Green leases are also a new feature in the logistics sector in Romania, which will not only benefit the cooperation with tenants but will strengthen CTP's competitiveness in the market."
Click here to register to get CeSports latest Business Report on doing business in Central Europe & for an overview on the Sporting Goods market in Central Europe.