"Business Partner search for the Sports industry in Central Europe"



You are here »
Home Page
»
News
»
New Strategy for Intersport
New Strategy for Intersport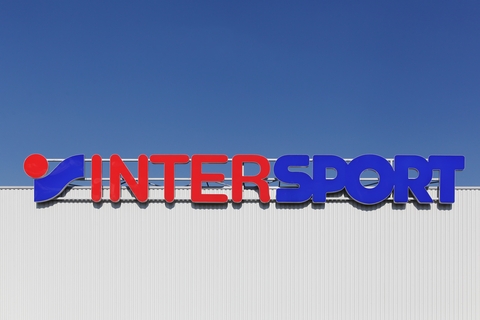 2017-06-20 source own
Intersport, now seen as one of the leaders in Europe for sport, has announced their plans to improve their online presence over the coming years. For other huge brands like Adidas, around 10% of sales come from online platforms but this same figure for Intersport is just 1% and therefore they have decided it's time to improve this section of the business.

By 2020, Victor Duran, CEO of Intersport, wants e-commerce to play a more important role in the business otherwise he fears the competition will run away with the niche leaving everybody else behind. To start this journey, they have hired Mia Ruotsala as Chief Digital Officer and this is someone with experience growing an e-commerce brand after working as a Marketing Director for E-Commerce at Tommy Hilfiger.

According to Duran, the stationary sales network also needs to be brought into the 21st century and a new formula has been developed for stores which is expected to be introduced later in 2017. If all goes to plan, Denmark and the Netherlands will benefit from the first stores. With stores in 45 countries and turnover of $11.5 billion, Intersport certainly has the capabilities to make this change a success.
Click here to register to get CeSports latest Business Report on doing business in Central Europe & for an overview on the Sporting Goods market in Central Europe.